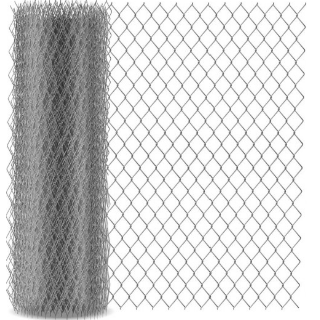 Traditional / Galvanized
This is the "traditional" or standard chain link fence that most people picture when thinking about this type of fencing. Simple galvanized chain link can be the least expensive option of all fences (depending on the grade and specs of your specific situation). Galvanized chain link fences are rust-resistant and require minimal care.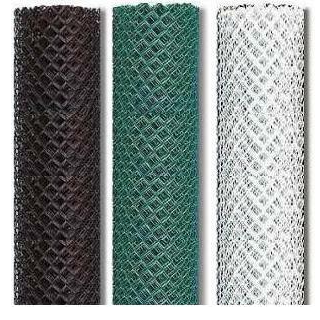 PVC and Polymer Coated
PVC is a plastic coating while Polymer is a powdered coating. Both options provide a rubberized coating across the metal to give it a nice look and touch, while also protecting from rust and weather damage. PVC comes in a variety of colors with Black, Green and Brown being the most popular ones.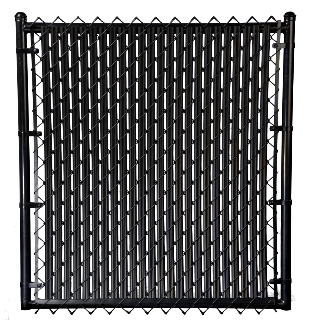 Slatted Chain Link
These fences simply involve adding slat inserts into the link material, offering additional coverage and privacy for homeowners. This will increase the price not just for the cost of the slats but it will also nearly double the labor and the specs of the fenc. This is due to the need to withstand the extra wind loads that the slats will cause.
Slatted chain link fences also offer a much more visually appealing style for many people. These slats are made from robust materials like PVC that come in various colors and finishes, making them one of the more versatile style options available.